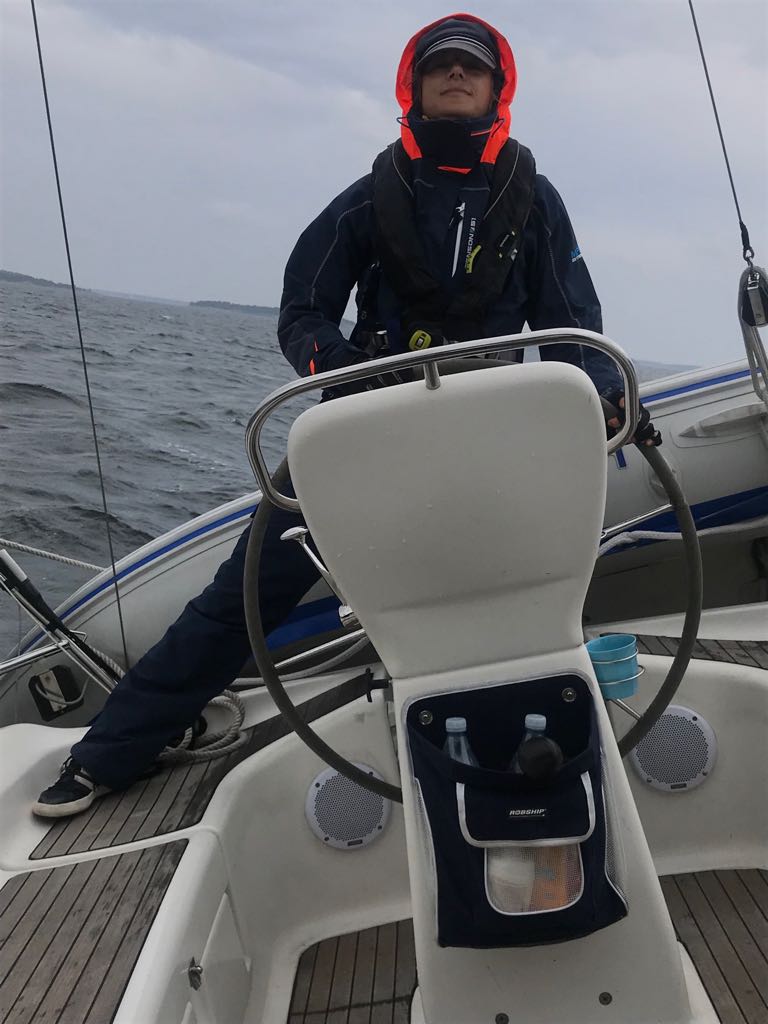 So today my adventure on the water sailing is complete, boat is as yesterday back at its spot in Bullandö. 
Thanks Ulrike and Antonio for accompanying me this whole last week. 
Martin thanks for joining, even if it was only from Sunday evening till this morning. 
I fly back to Switzerland Monday evening one week shorter than originally planned, thanks to Sarah and her friends that let me cancel on them.
I'm so grateful and happy I managed and I now just want to return home! 
More about the rest of what happened today tomorrow.