Posts tagged with "Robbery"
---
Important news
 · 01. July 2018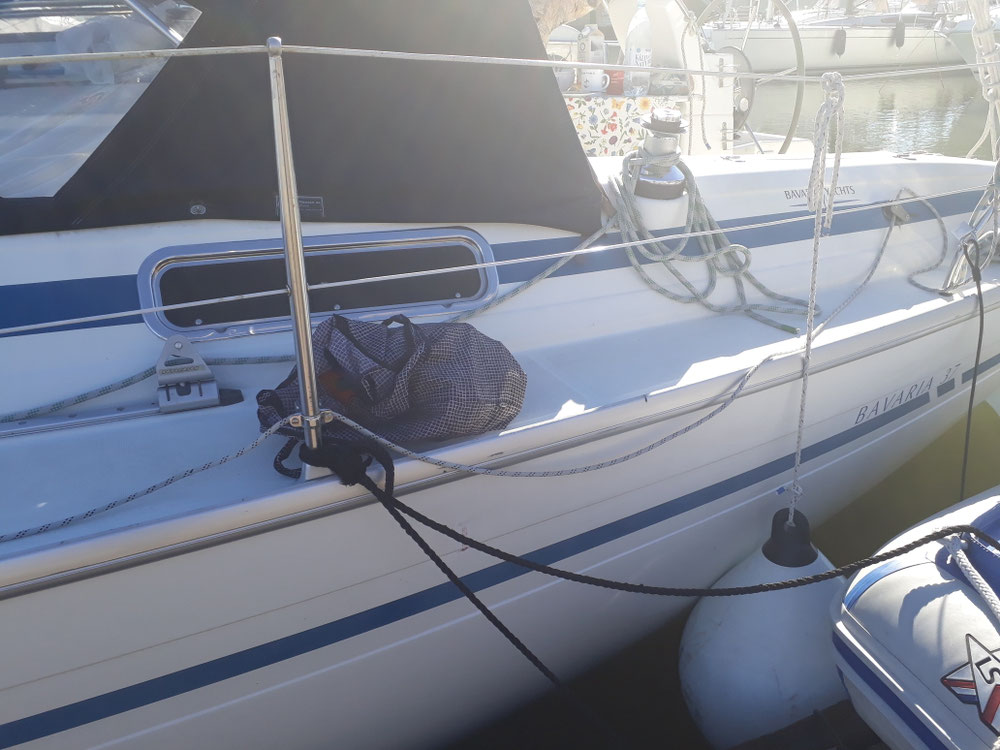 So police was just here to take a record of the robbery. When I got off the boat to meet the police at the harbor entrance, I suddenly noticed my IKEA shopping bag laying on deck. When I arrived back with the police it turns out this bag contains my iPad and the binoculars. So the robber dropped them just before he left the boat. So now l only need to wind down from been woken up by a total stranger this morning in my cabin.
Important news
 · 01. July 2018
We've been robbed here at the harbor Lilla Bommen. I woke up to a young man standing in my cabin that told me had only slept on the boat. I grabbed on to his hands and quickly looked for my valuables next to me in my cabin all still there. The young lad jumped off the boat to another guy on shore who had a full shopping bag out of fabric. I checked next to the card table and found my iPad gone and my cool orange binoculars with compass. We're safe and have called police.