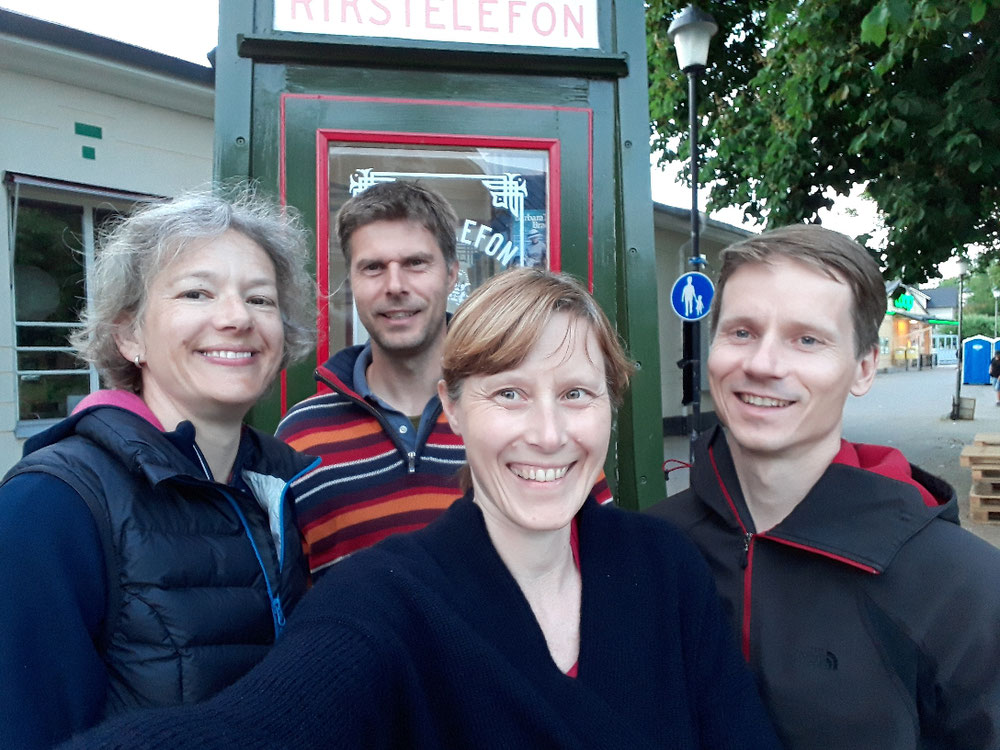 After dinner we walked through Trosa and detected this old phone booth that now is a library leaving books in for free usage.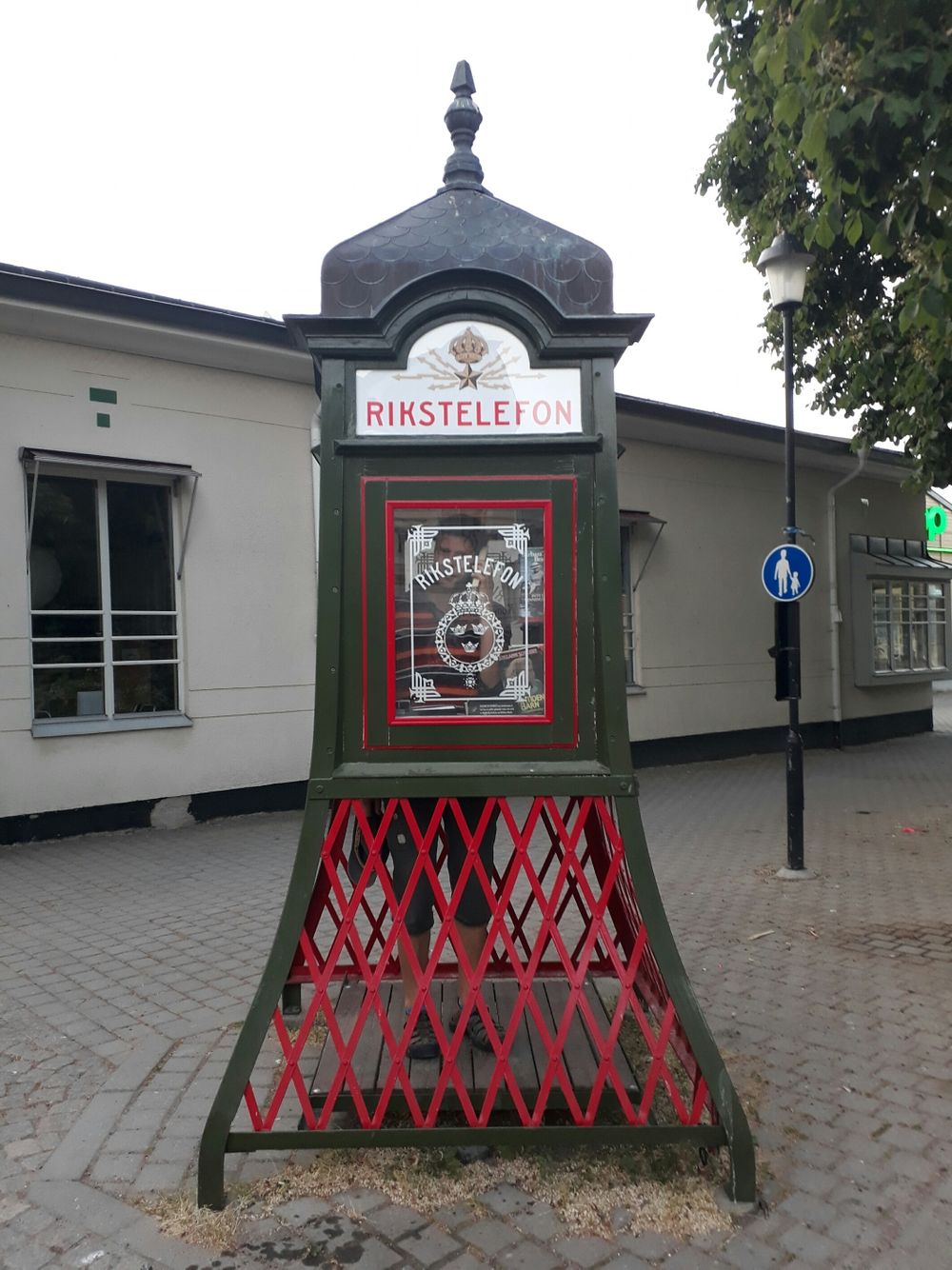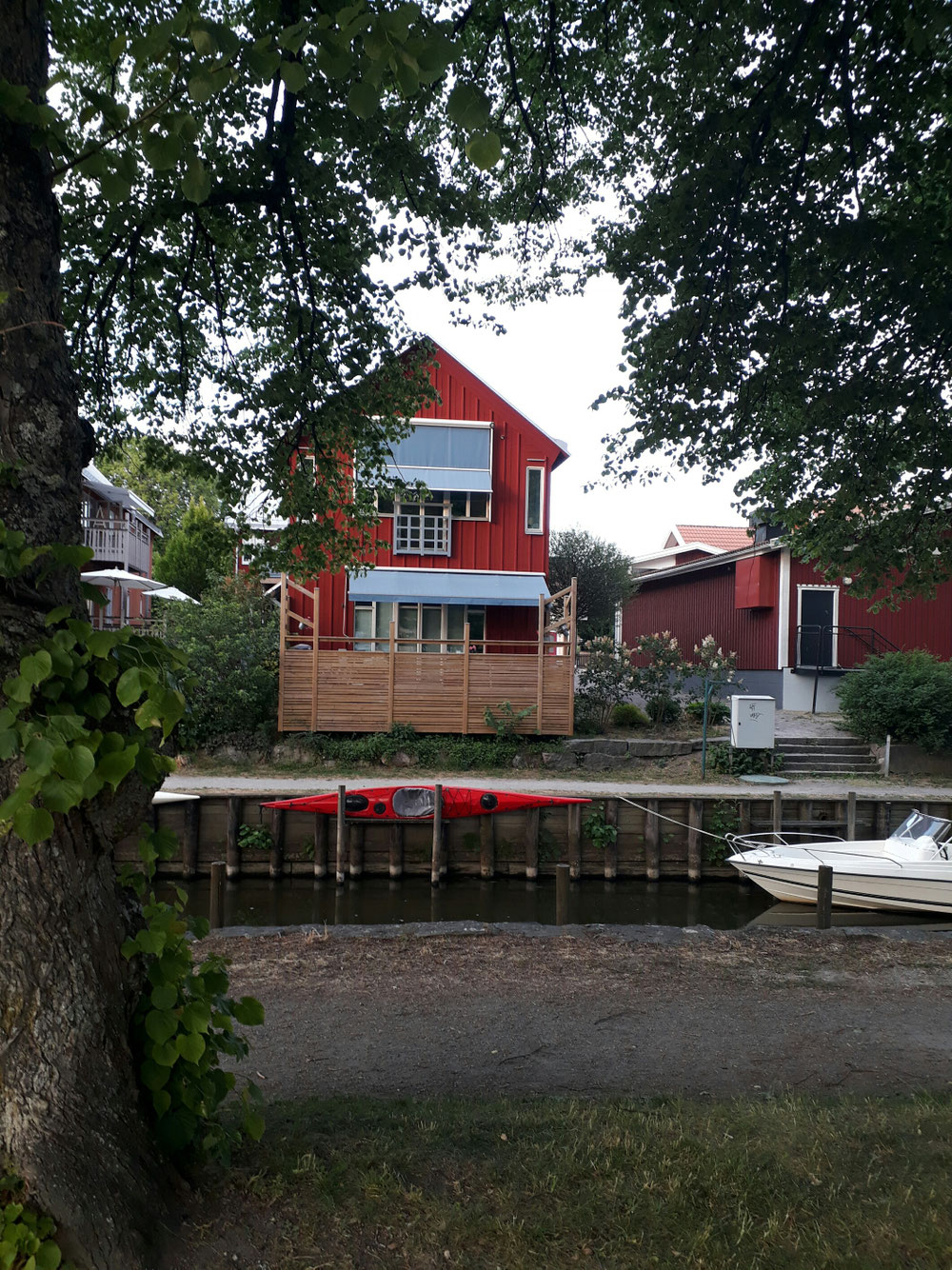 I had one challenge yesterday to master after finding out that the washing machine at the harbor was not usable and the alternative at the youth hostel was completely booked out I had to hand wash my T-shirts and underwear. 
Never thought I would display it so boldly as done for drying.