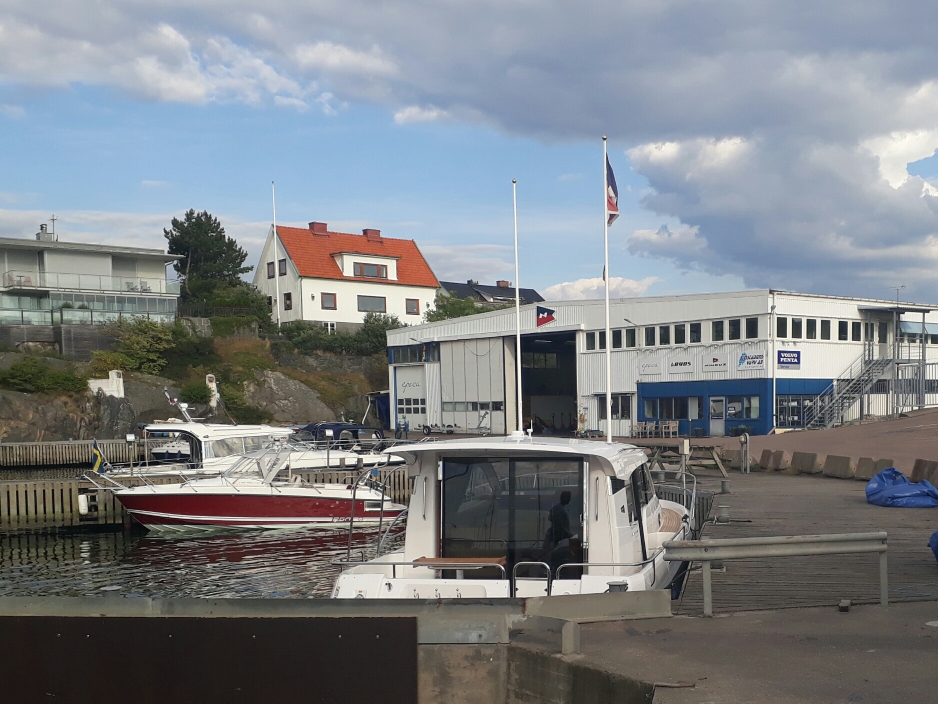 As mentioned earlier, because of the reoccurring motor problems, I had managed to secure a spot for repair today. 
On the short 2 hour ride here this morning we managed to spot 3 seals in the calm waters, so cute.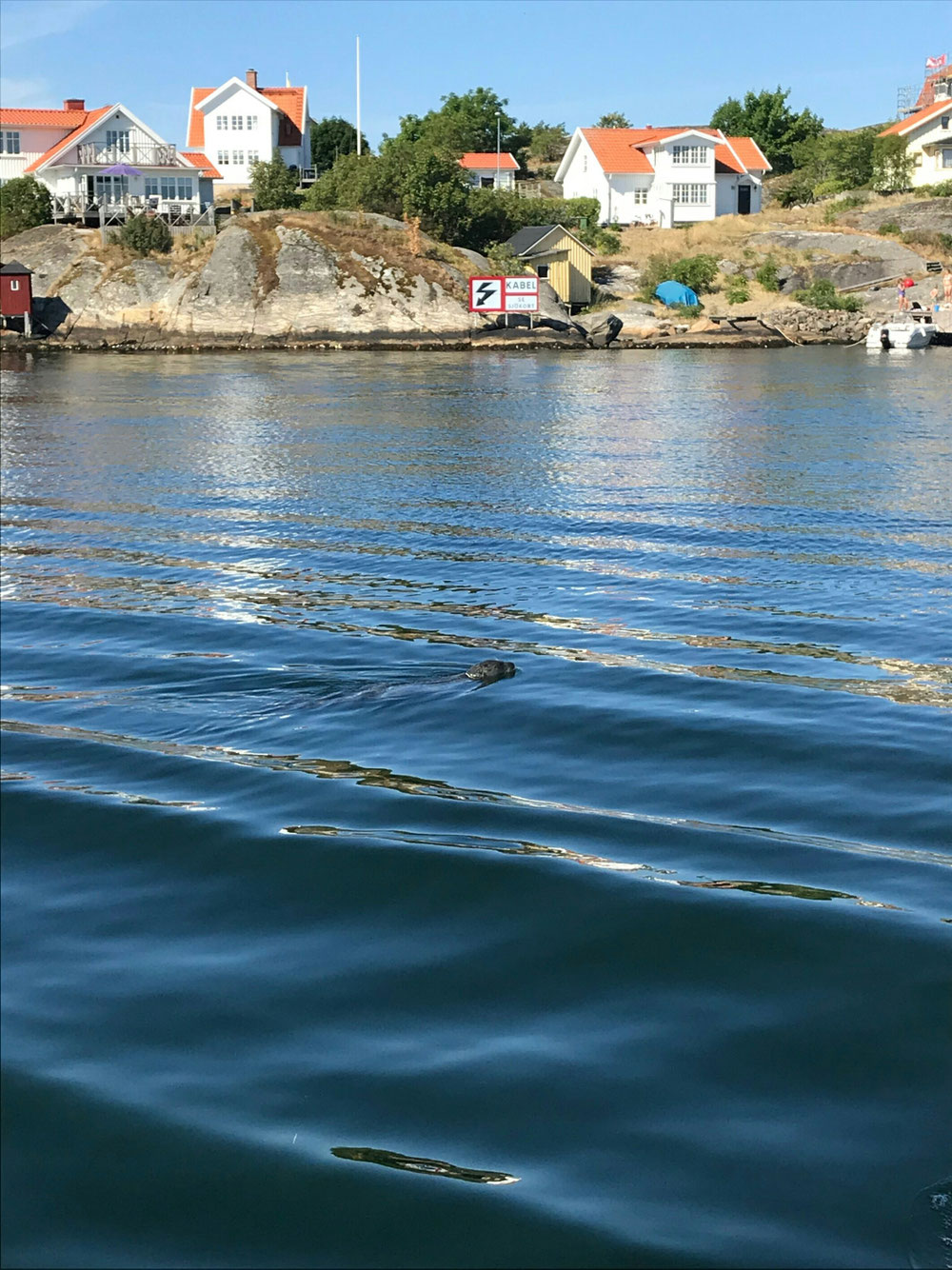 We had to leave the boat so our repair mechanic could freely access everything without us interfering, but before we left the boat I could chat with our mechanic Pär, who was in Gothenburg to help out from Mariestad. He is the one helping out at Göta kanal, after the first motor stop. 
Hans the owner had told me what his own motor expert thought could be the problem. This I managed to convey to Pär before we went to have lunch.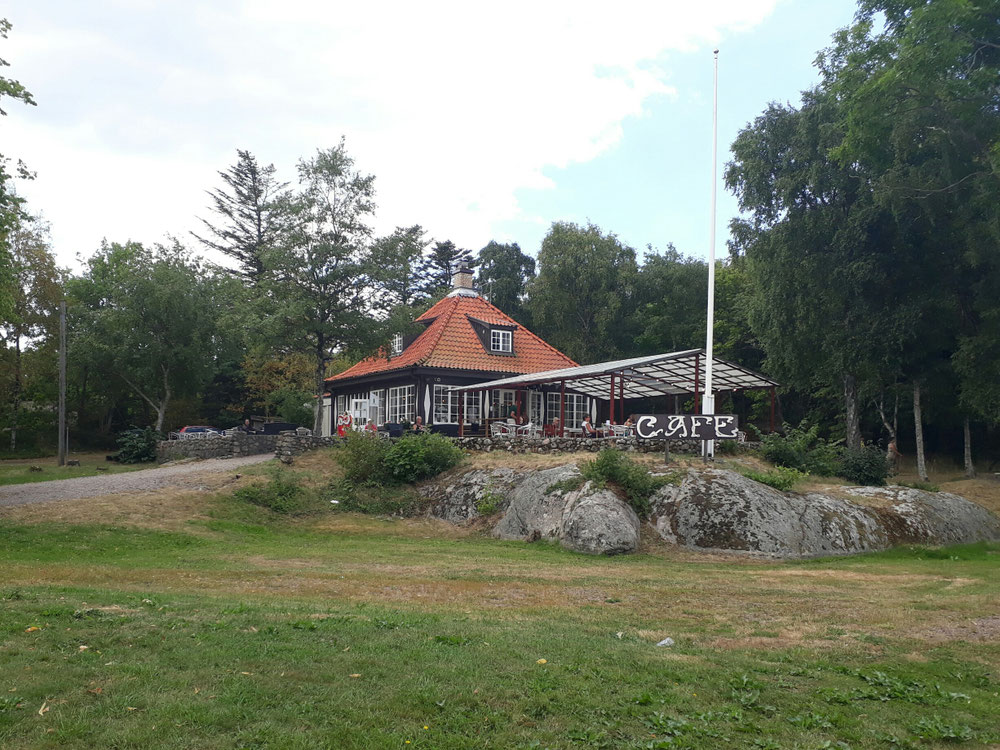 After lunch we needed to kill some time in hope the repair would be successful, so we took the tram to Gothenburg downtown and visited Trägårdsförenigen.
At 15.30 o'clock Pär called me and said he had been able to order the spare parts before lunch and would now pick them up and replace them. When we would return to the boat all would be set.
I learned later, that just because we managed to arrive shortly after 11 and Pär almost immediately could come to the boat, he had had enough time to order the parts to arrive the same day! 
Lucky us, we only have lost one day on this now, it could have been 1,5 days. 
The outstanding question after returning to the boat was can we spend the night at their pier or do we need to move?
Anna the manager that I had phoned with who gave me this Wednesday spot for repair, told me first no or at least it would cost 500 SEK. When I said, we leave in the morning, she got less hard and said, okay you can stay. 
So even that worked out. 
Now only the main sail needs its repair on Friday. 
My mood and hopes for this project to succeed have risen today! 
This is also possible, since I have great people supporting me this week.